Chop Suey 🍜
Mumble jumble of my work from various parts of my life. In no means refined, but with a dash of shoyu – still tasty. Like chop suey. Ingredients of this chop suey includes: data projects, apps, and graphic doodles.
📊 Data Projects
As a stat and operations major, I've done some analytics and written some papers over the years on various topics.
Dateabaes: Dating for developers
🏆 1st place – Horizons 2017 Summer Hackathon
Dateabaes is a Bumble-clone dating app for developers made at an 18 hour hackathon. Developers onboard by filling out basic information (i.e. language preference, front/back end preference) to determine "nerd-level" and take a max 10 question quiz to determine their skill level. Once matched, users are only allowed to initiate messages if they are ranked higher than their match. The lower rank must wait for the other to initiate. The messaging portal has been preloaded with a large variety of programming pickup lines ranging from Classy, Cute, to Dirty.
This product was built using React Native, Node, Firebase, and Express and won 1st place for best design.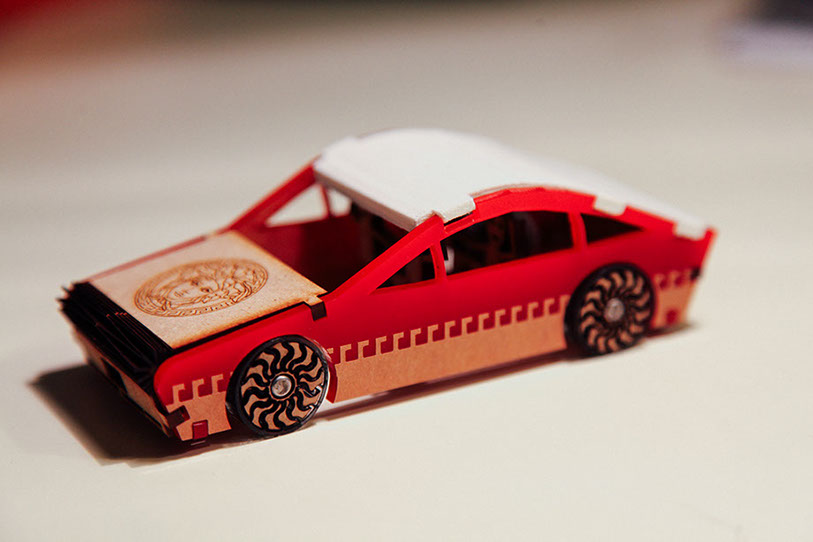 This car was made in Mechanical Design for a race. It is made out of 0.25" acryllic (sides and wheels), 0.125" MDF (living hinge hood and back), with a 3D printed plastic part (roof). Parts were designed in Solidworks 2015, printed using MakerBot Replicator 5th generation, and cut using PLS 4.75.
This prototype was made in Mechanical Design to exhibit press fitting. In addition to project requirements, I included a living hinge on both sides through 0.125" MDF to add an organic touch to the originally rigid aesthetic. Parts were designed in Solidworks 2015 and cut using PLS 4.75.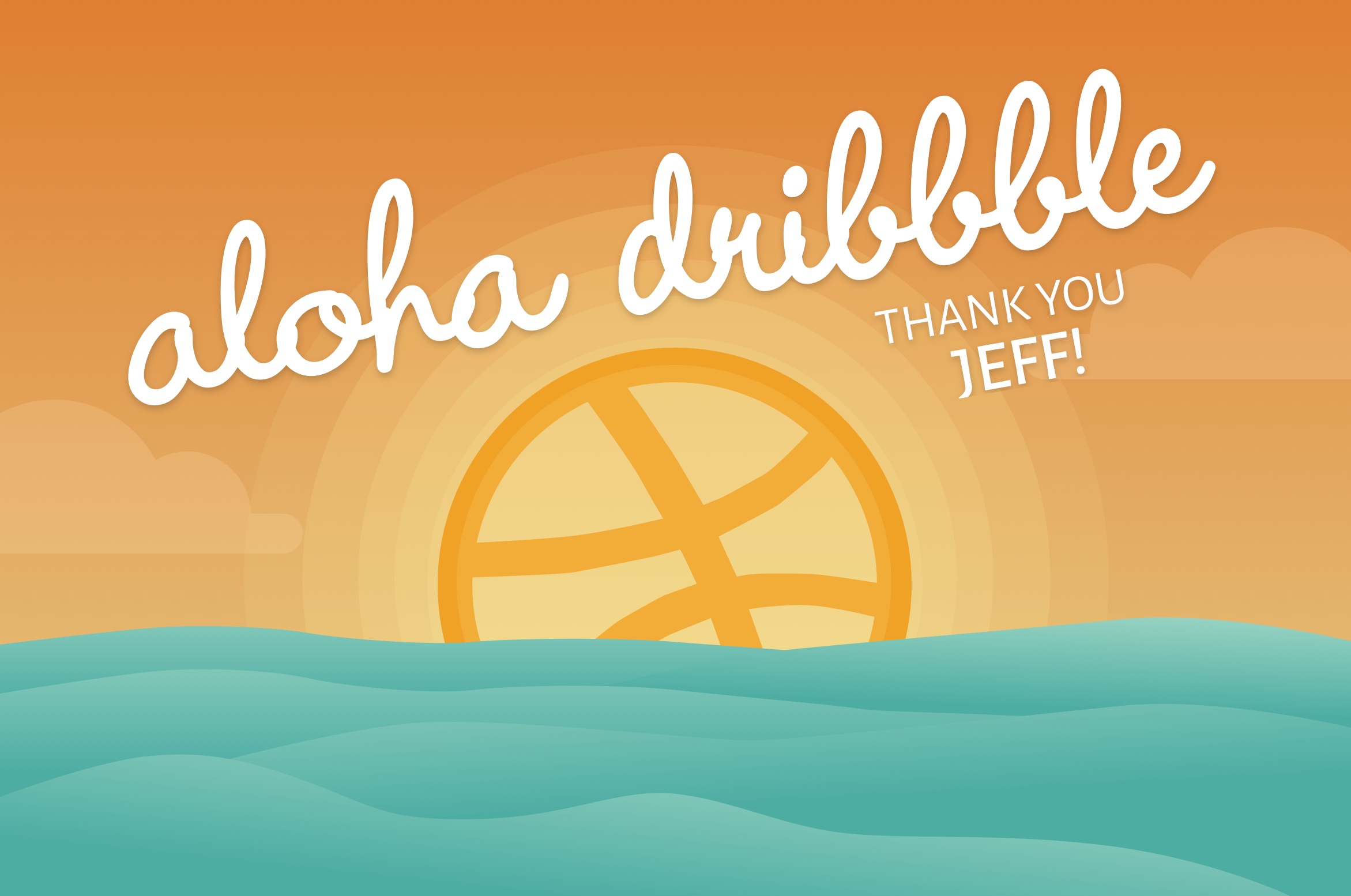 Just started my Dribbble journey. Check it! dribbble.com/tifchang